Description
How To Protect All Your Photos And Videos With Just One Click (No Tech Skills Required)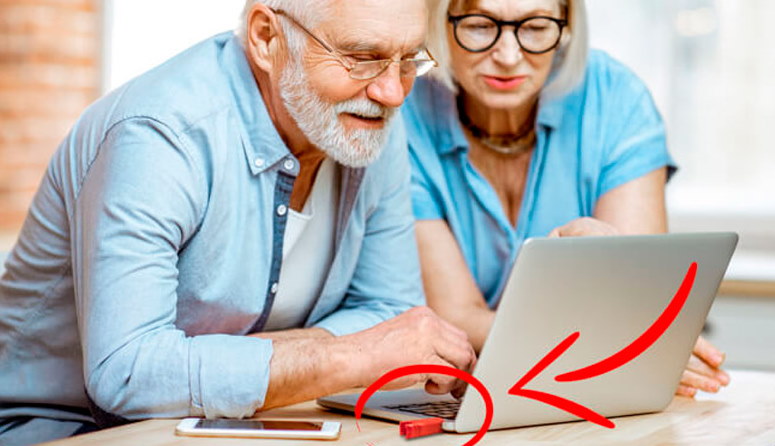 Summary: MemorySafeX is a small USB drive that instantly backs up all your video & photo files on your Computer, Smartphone or Tablet! It's easy to use, and does all the hard, time-consuming work for you! External storage of MemorySafeX gives you 100% secure storage. You don't have to pay a regular subscription as with most cloud storage plans. MemorySafeX works automatically, it connects directly to your device and backups all of your files.
People are storing more and more data of ever increasing importance on their smartphones. As the processing and storage capabilities of these devices increase, so does the need to protect that information. Do you need a solution to safeguard the photos, videos, and important documents you store on your device? Not convinced by cloud storage? There is a more simple and effective solution.

What Are We Talking About?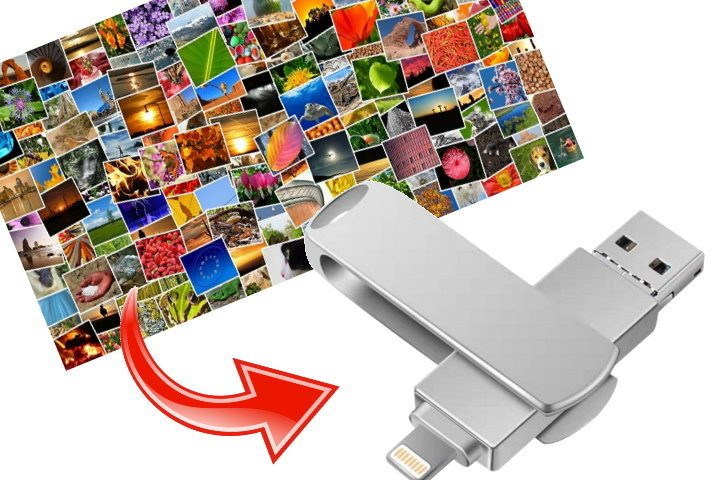 It's a small flash drive called MemorySafeX. It automatically backups all of your photos and videos as soon as you plug it in your device. It has three different ports makingitcompatible with almost all devices PCs, Mac PCs, Android phones, Tablets, Iphones and Ipads.
How Does it Work?
Every person can use it easily and no technical skill required to backup your data in seconds. It doesn't need any software or anything like that, it just connects and starts working. Instantly declutter photos, videos, screenshots, and documents with an automatic artificial intelligence system.
Just Plug your MemorySafeX device into your computer, smartphone or tablet.
Click "START BACKUP" and you are done.
Your important information and memories are protected and safe forever in this tiny device.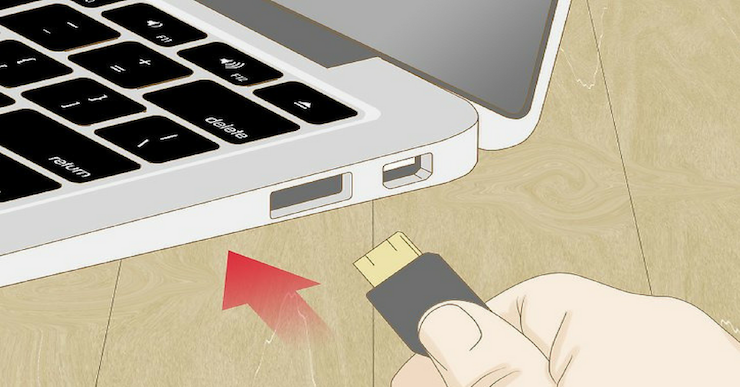 MemorySafeX uses advanced technology to scan all of your device valuable data (even hidden folders and files) and automatically backups all of your videos, photos, screenshots etc. When it finds a duplicate file it automatically keeps one copy of the duplucate to help you avoid scrolling the same exact photos over and over and also to save you space.
Watch this short video to see MemorySafeX in Action:
What Are the Main Benefits of MemorySafeX?
The easiest to use device for storing and organising multimedia files that connects directly to your device.
Compatible with numerous devices: iPhone 5, 5 S, 5 C, 6, 6 plus, 6 S, 6 S plus, 7, 7 Plus, 8, X. For iPad 4, Air, Mini, Mini 2. All Android Devices Micro USB & Type C.  PCs and Mac PCs also supported.
Takes care of your and your family's memories. Securely store the work files and documents you have on your phone.
The most simple and cheapest digital organising system on the market with huge 64GB storage capacity enough to store 65000 photos.
Our Conclusion – Buy It While it's Still Available
We recommend ordering MemorySafeX while it is still available. It is the only safe solution available on the market to backup all of your precious photos and videos and keep these memories safe forever. After testing MemorySafeX with many devices (Macbooks, PCs, iPhones, iPads, Android phones and tablets) here are the Pros and Cons of this device:
Pros:
Easy to use – All backup process is automatic
Takes care of yours and your family's memories and keeps them safe
64GB of Storage enough to store thousands of photos and videos
Compatible with most Devices: Android, iOS, Windows, macOS
Automatically detects and removes duplicates
4 in 1 (Lightning, Micro USB, Type-C & USB 3.0 Ports for iPhone/Android Smartphones/MacBook)
Cons:
May Be Running Out Of Stock Soon
How do I get MemorySafeX: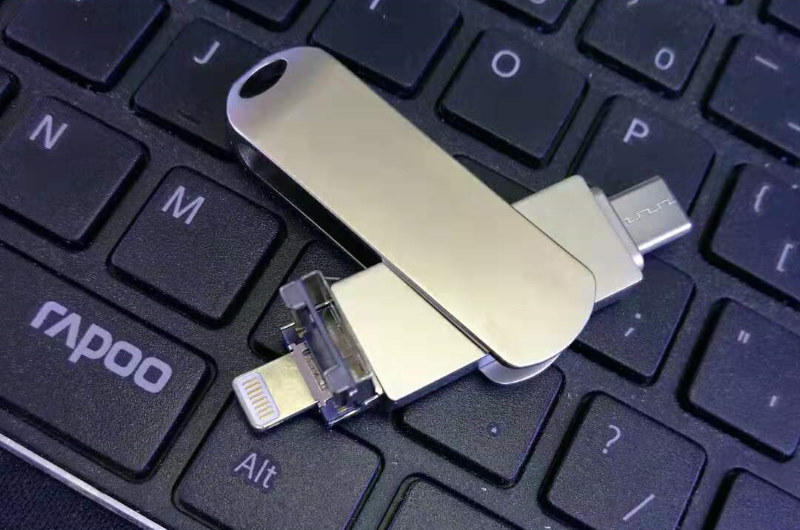 That's easy, at the moment you can buy MemorySafeX 50% cheaper at the introductory price:
Order MemorySafeX.
Plug it in your device.
Click "START BACKUP"… and let the app do its magic – done!
ONE click does the trick! It doesn't get any easier than that!
PROMOTION: Now 50% Off and with Free Worldwide Delivery!