Description
"…I was very skeptical at first, but now I just wish I found it earlier!"
– Jason D. | Montana, USA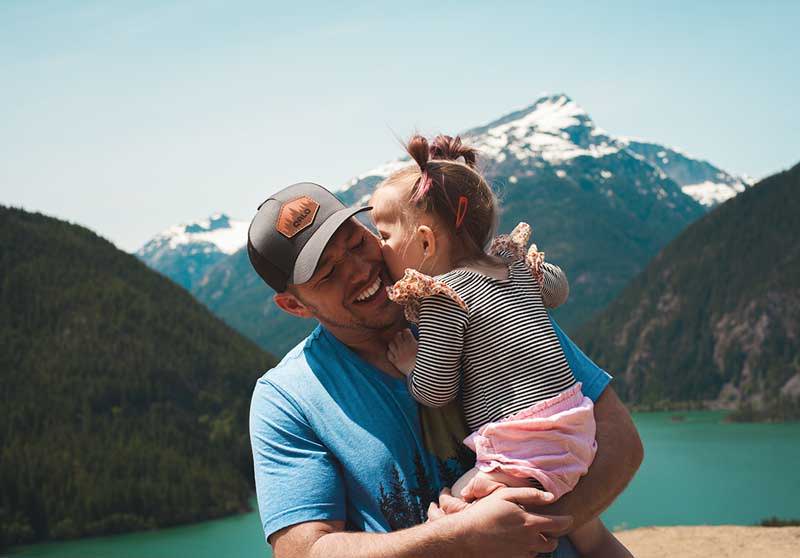 The same relief you get at the chiropractor in the comforts of your own home. The NanoFlex uses progressive curvatures to create space between the vertebrae and clinically release tight muscles.
It's essentially a miracle cure, that can provide instant back pain relief. Try it at home for 30 days and if you don't like it, return it for your money back. No questions asked.
Experience instant and long term benefits.
– Instant back pain relief
– Improve posture
– Strengthen muscles
– Endorphin release
The NanoFlex back stretcher is effective against:
– Pinched nerves
– Muscle strain
– Bulging discs
– Spinal stenosis
– Herniated discs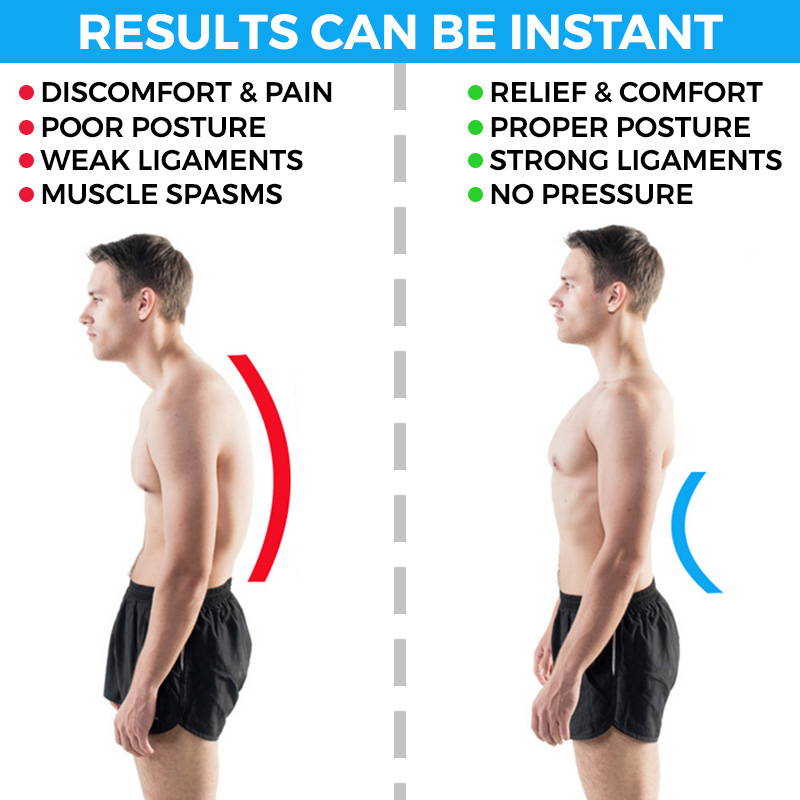 Use the NanoFlex for just 10 minutes a day for pain relief that lasts the entire day.
Not only does it deliver instant relief, but it can significantly improve sleep and the digestive system as well.
Use it while working, traveling, or as a moment to relax. No need to disrupt your daily schedule!
Back pain arises when there is a muscle strain or decreased space between the intervertebral discs, which causes issues such as decreased blood flow and pinched nerves.
NanoFlex handles these problems by improving flexibility and increasing core stability in back muscles, allowing them to release tension and relax.This increases the amount of space between your intervertebral discs, which relieves pinched nerves, encourages better circulation and progressively strengthens muscles.
A single session provides instant relief, and daily use contributes to a lasting natural curve and healthier posture.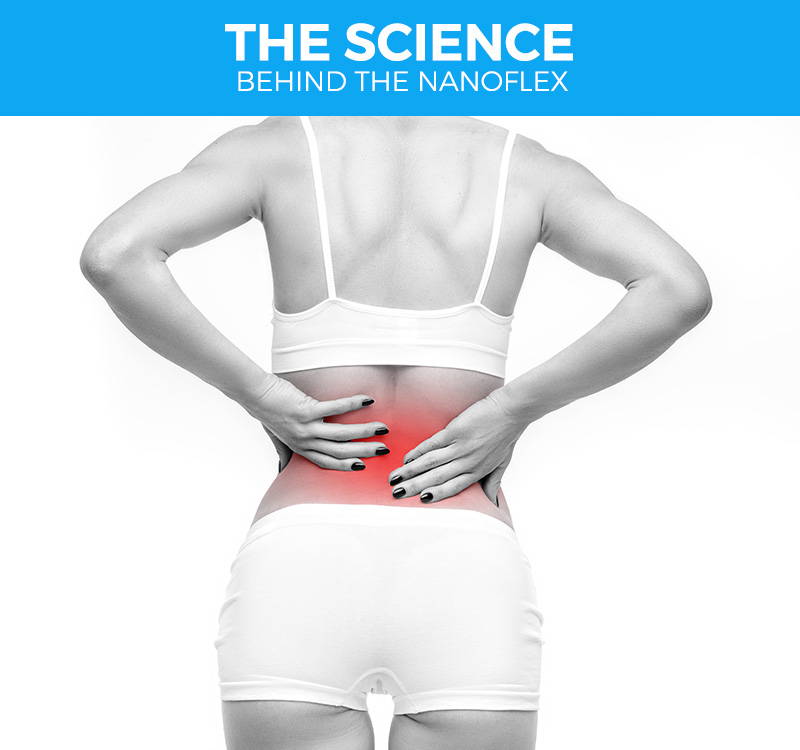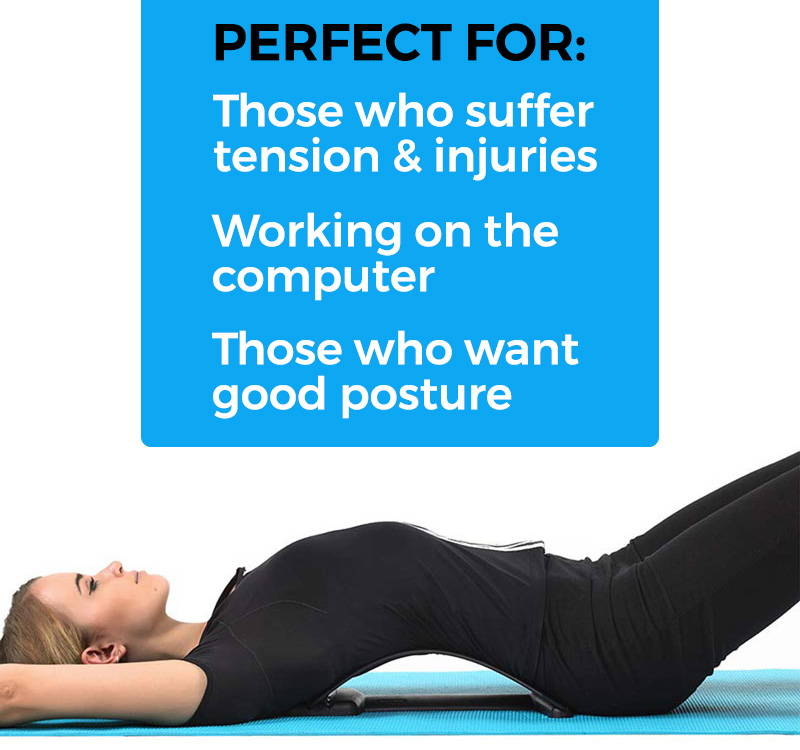 If you've suffered an injury, strained your back at work or sit at the computer often, then the NanoFlex is perfect for you.
It's been designed to realign your vertebrae, increase blood flow, strengthen your core muscles, and to help relieve pain caused by injuries.
It's the perfect solution for anyone looking for back pain relief!